Spotlighting the people and businesses in Mississippi making headlines in their communities and across their industry.
Here's a look at what's happening across the workforce and business community in Mississippi.
Entergy Mississippi to open Flora transmission office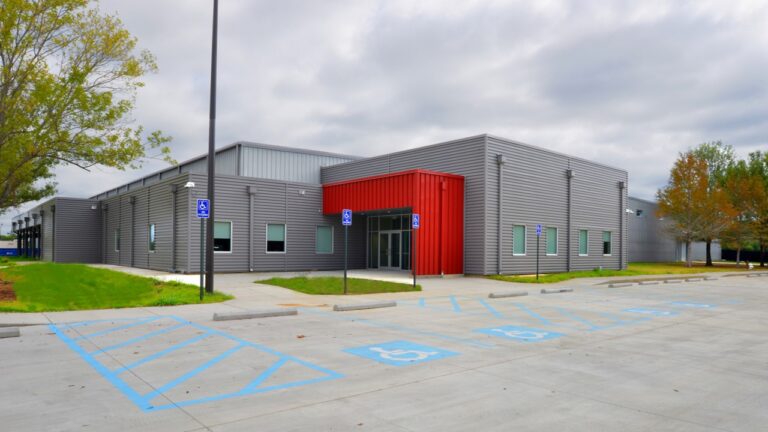 Entergy Mississippi is opening a transmission office in Flora, Mississippi on Wednesday, November 15th. The company says the facility brings key operations together, enhancing the statewide transmission grid as well as supporting central substation groups.
Entergy purchased the former Primos facility and 10 acres, and some 25 adjacent acres in the Flora Industrial Park in 2022. The company is relocating 44 employees to the site.
The newly re-designed building will replace three different facilities that currently house Entergy's transmission line department, substation operations department and the central Mississippi substation maintenance department for the Jackson metropolitan area. The additional land will be used as a pole yard and to store spare equipment. The property will be known as the Central Mississippi Transmission Facility.
Chickasaw County's Trace Regional Medical Center sold to Progressive Health Systems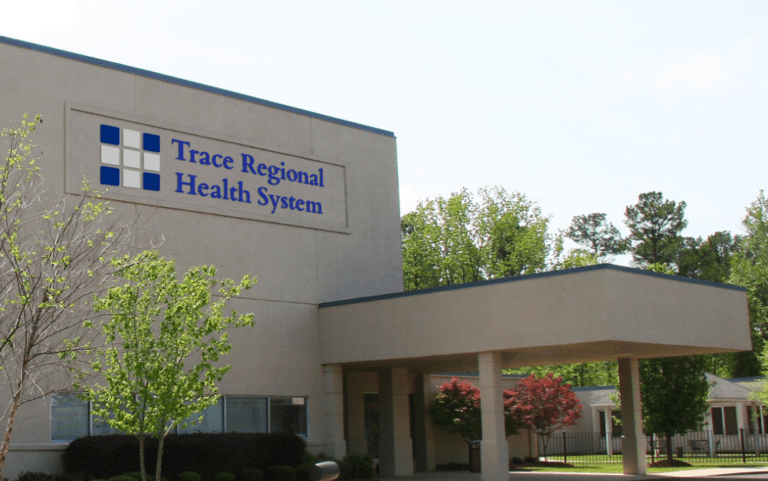 SunLink Health Systems, Inc. announced this week that its subsidiary, Crown Healthcare Investments, LLC, has signed an agreement with Progressive Health Group, LLC out of Oxford for the sale of Trace Regional Medical Center.
The purchase includes the hospital, the skilled nursing facility, and three patient clinics in Chickasaw County. The sale was for approximately $8,000,000. 
The first thing Progressive looks to do is reopen the Emergency Room. Trace's ER in Houston has been closed since September 2014.
Avid Boats expanding facility in Monroe County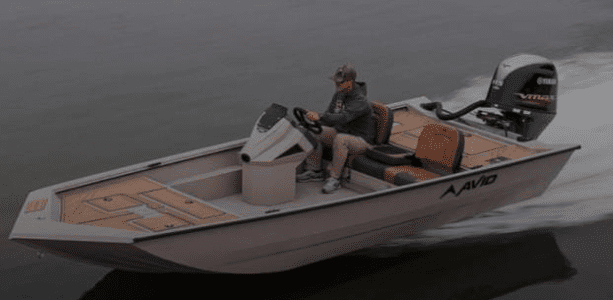 The Mississippi Development Authority announced this week that fishing boat manufacturer Avid Boats is renovating and expanding its facility in Monroe County. The company is making a $7.96 million investment that will create 50 new jobs. 
According to MDA, Avid Boats produces high-quality aluminum fishing boats from its headquarters in Amory. In March, a tornado significantly damaged the manufacturing facility. As a result, Avid is rebuilding and expanding from its original 85,000-square-foot facility to 100,000 square feet to accommodate current needs and future growth.
Construction is expected to be completed by December 2024. Avid plans to fill the new jobs over the next five years.
Bradford Health Services acquires Vertava Health in Southaven
A report from BusinessWire notes that Bradford Health Services, a leading provider of addiction treatment and recovery services, has announced the acquisition of Vertava Health of Southaven. The move marks a significant expansion of Bradford Health Services' presence in the Southeast while expanding its commitment to delivering high-quality addiction treatment and mental health services in North Mississippi and surrounding areas.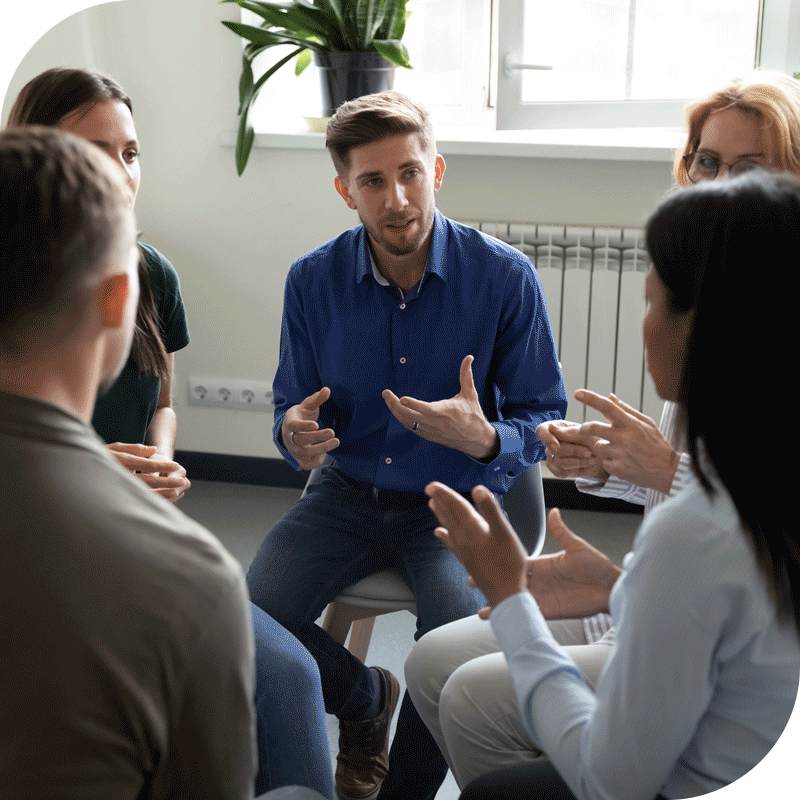 A release from the companies says Vertava Health of Mississippi has been a comprehensive provider of addiction treatment and mental health services and has long been a trusted resource for individuals in the North Mississippi and Memphis areas seeking comprehensive and compassionate care for substance use issues.
"The acquisition allows Bradford Health Services to build upon this strong foundation and further enhance the quality of services offered," the two state.
Bradford's corporate offices are located in Birmingham, Alabama. Bradford offers over 25 top-quality addiction treatment facilities throughout the Southeast that are in-network with most insurance providers and recognized by leading carriers for our outcomes and complete continuum of care. In addition to Southaven location in Mississippi, Bradford also has a Lucedale location.
Coast restaurant hot spot Shaggy's adds new dishes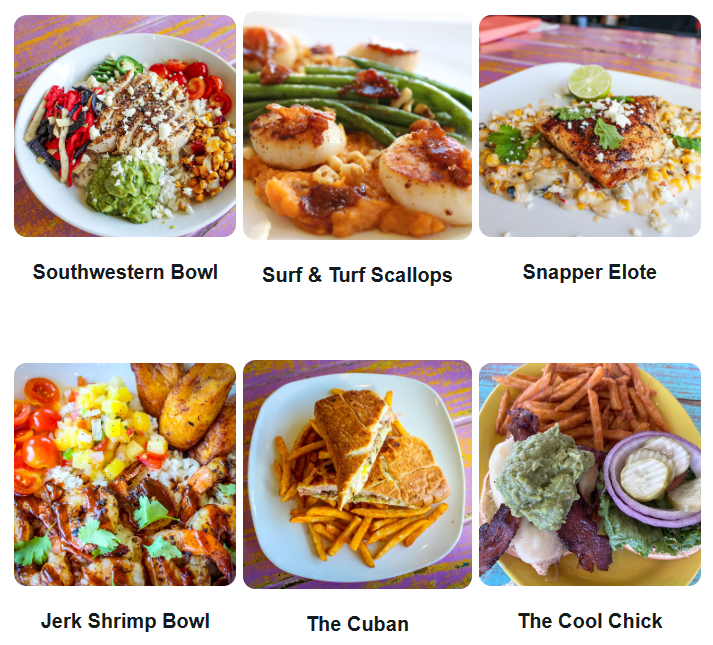 Shaggy's, known for its coastal cuisine, colorful atmosphere and outstanding service, has launched a delicious variety of new dishes at its Gulfport restaurant. When creating these new dishes, Shaggy's says it took guest feedback to provide a more well-rounded menu without sacrificing that fabulous Shaggy's flavor.  
"Our latest menu launch features several new and exciting signature dishes, each packed with bright taste and savory flavors." said Rimmer Covington Jr., President and CEO of Shaggy's. "Our menu represents our creativity, culinary expertise, and a deep passion for providing exceptional food, while honoring our commitment to deliver deep value, and world class hospitality to our guests."
The new menu offerings will be available beginning November 15, along with the rest of the coast's favorite Shaggy's dishes. The new offerings include Snapper Elote, Surf & Turf Scallops, Jerk Shrimp Bowl, Southwestern Bowl, The Cool Chick, The Cuban, and Southwest Chicken Salad.
Shaggy's is also located in Pensacola Beach, Florida.
$96 Million Residence Tower Rising at Mississippi State University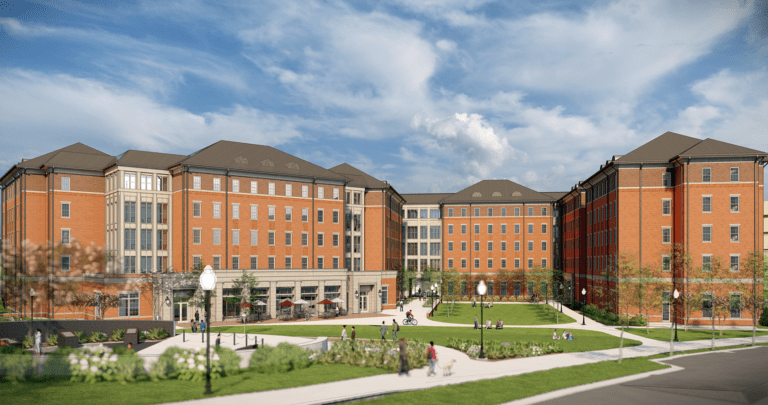 A $4 million donation from the Luckyday Foundation in Jackson, Mississippi was recently announced to aid in the funding of a new residence hall complex at Mississippi State University.
Called the Luckyday Tower, the $96 million facility will serve as a living and learning community for MSU's Luckyday Freshman Scholars. It will house 412 residents in the 159,000-square-foot Azalea Hall. 
According to a release on the project, Birmingham-based program management firm HPM has been selected to oversee the full scope of construction, ensuring project details are implemented accurately in a timely manner. HPM is also slated to oversee the budget throughout the lifecycle of the project, safeguarding every dollar contributed and maximizing funding capability for the facility.  
The new Luckyday Tower is slated to open in August 2025, complete with a lobby and study area, modern classrooms with adaptable seating and a kitchenette. In conjunction with program growth, the scholars will also have reservation priority for a large meeting space in the residence hall complex to foster collaboration.
Browning named Deputy Commissioner of the Mississippi Insurance Department
Commissioner of Insurance and State Fire Marshal Mike Chaney announced that he has appointed David Browning as Deputy Commissioner of the Mississippi Insurance Department (MID). Browning's appointment is effective January 1, 2024, upon the retirement of Deputy Commissioner Mark Haire.
Haire was named General Counsel of MID in 2001 and appointed Deputy Commissioner in 2009.
According to MID, Browning joined the department in 2001 and has served as the Director of the Financial and Market Regulation Division since 2012. In that role, Browning was responsible for financial and non-financial oversight of companies licensed in Mississippi. He also worked on legislation for the MID and was responsible for maintaining the MID's Accreditation status, among other duties.
Browning is a native of Yazoo City and currently resides in Madison with his wife Ashley and two children, Campbell and Carson. He received his Bachelor of Business Administration degree from Delta State University in May of 1999. Prior to joining MID, Browning worked in the Bond Division of the State Treasurer's Office.
#####
Help us tell Mississippi's business story. Submit your professional or business/industry news to be highlighted in Magnolia Tribune's "Magnolia on the Move" by emailing [email protected].
Read original article by clicking here.