This article first appeared on the Magnolia Tribune.
MEMA Meets in Wake of Devastating March 24, 2023 Tornadic Event
Prayers are being lifted across the Magnolia State for families and communities following deadly storms late last night. At least one tornado ripped across Mississippi, cutting a 100-mile path of destruction. The towns of Rolling Fork in Sharkey County and Silver City in Humphreys County were ravaged.
Mississippi Emergency Management (MEMA) indicated this morning that at least 23 Mississippians have lost their lives due to the storm.
Search and rescue efforts continue and there is fear the number of casualties will increase. The current death toll matches a tornadic event that occurred on April 27, 2011. It is the most since two massive tornadoes claimed 104 lives in 1971.
After the storm was spotted, radar confirmed that debris was being pulled as high as 22,000 feet in the air. The Weather Channel reports that this is indicative of at least an EF3 tornado. Storm chaser video reflects the ferocity of the tornado as it approached Rolling Fork.
Video footage from Rolling Fork this morning reveals the sheer devastation of the storm.
The storm's devastation was not confined to Rolling Fork and Silver City. Three deaths were reported in Carroll County. Two more deaths were reported on the other side of the state in Monroe County, where the town of Amory experienced extensive property damage.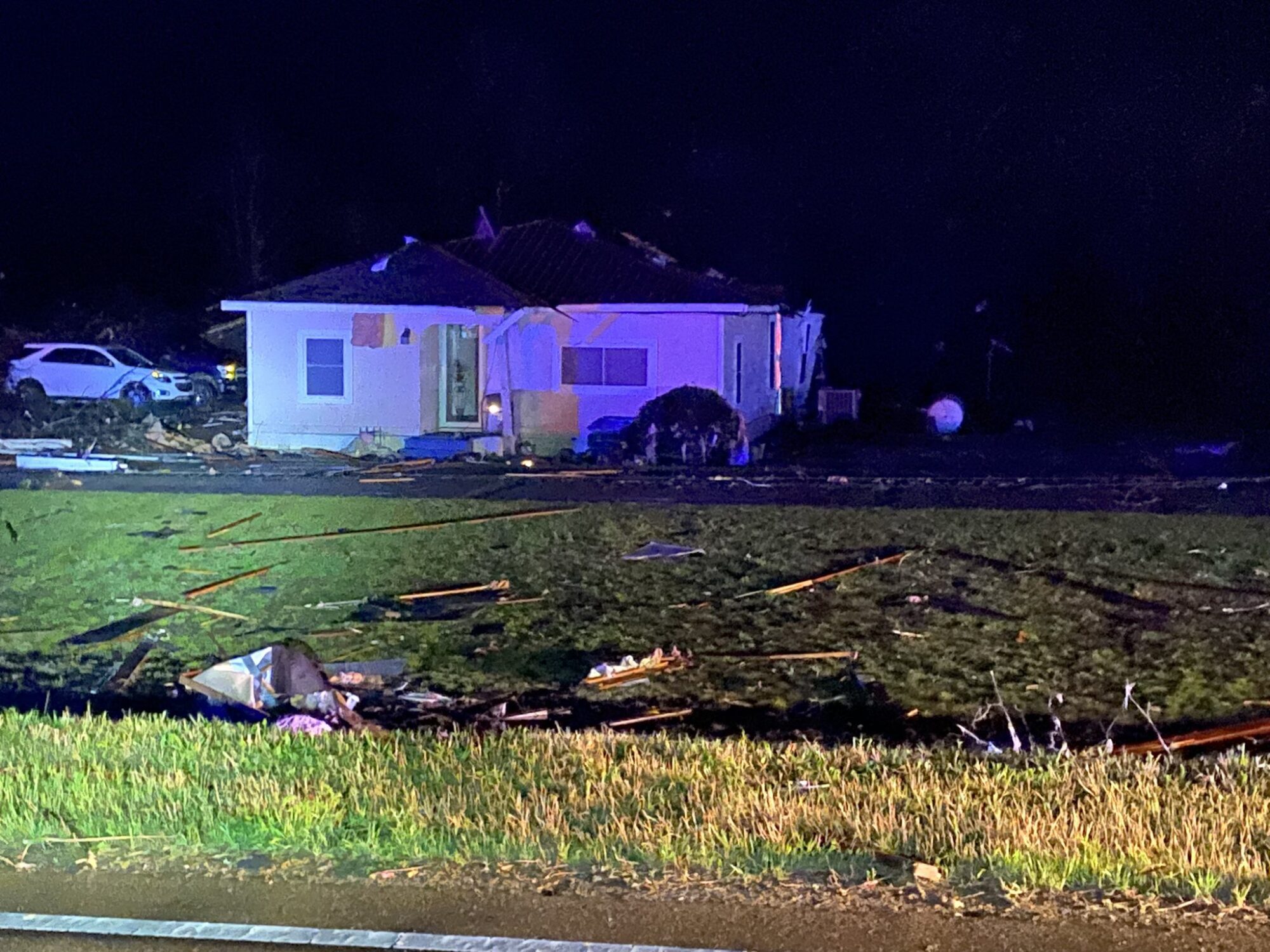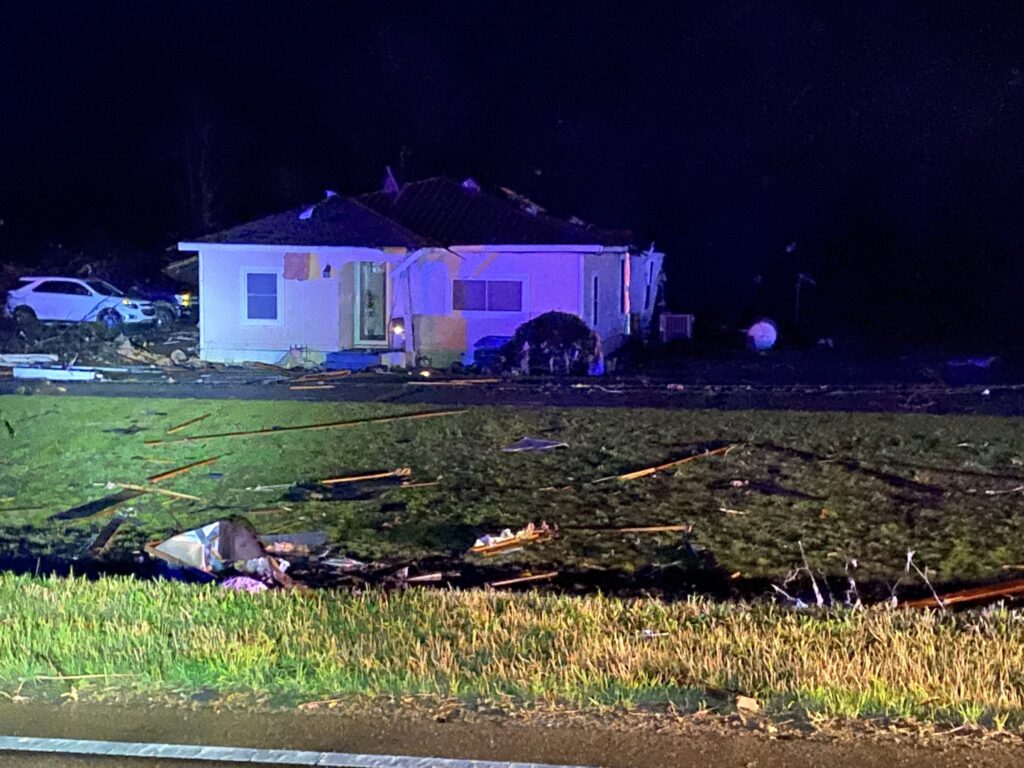 This article first appeared on the Magnolia Tribune and is republished here under a Creative Commons license.
Read original article by clicking here.