This article first appeared on the Magnolia Tribune.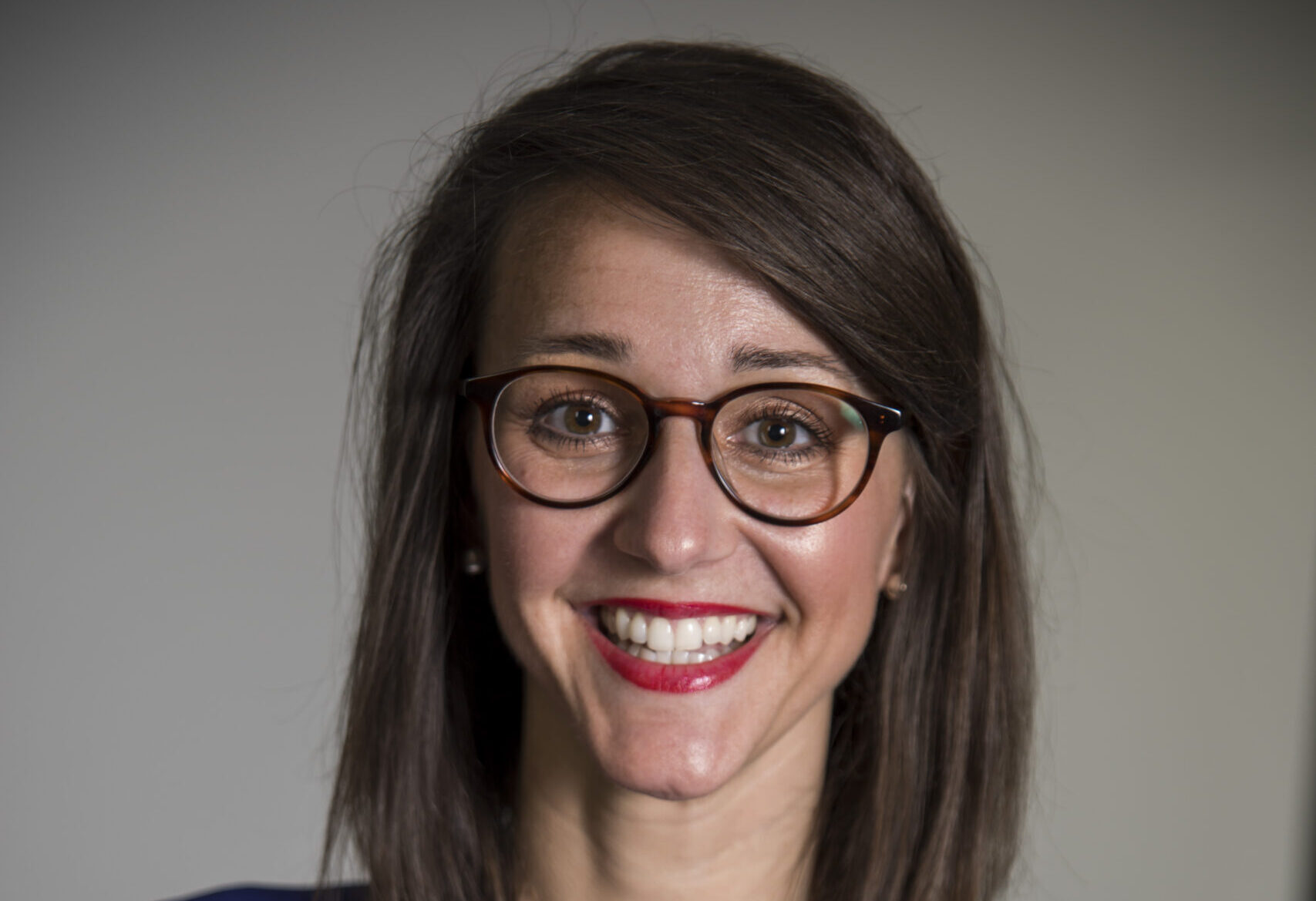 Now is not the time to wax poetic about historical grievances from the safety and comfort of our American homes. This is war, and America's greatest Middle Eastern ally is under severe threat.
It was last Friday around midnight when my social media exploded: in a well-coordinated surprise attack, the internationally-recognized terrorist organization Hamas directed its bloodthirsty goons to rape women and young girls, kidnap the elderly (including Holocaust survivors), behead babies, and otherwise murder Israeli civilians – mothers, fathers, sisters, grandpas, or, quite frankly, anyone who stood in their way.
Reports from the IDF, international and domestic news organizations, and other sources continue to pour in, confirming the above atrocities and other actions carried out by Hamas terrorists. 
At last count, over 700 Israelis have been killed, 2,000 are injured, and hundreds are held as Hamas hostages. I've seen folks describe this as "Israel's 9/11."  While that horrific day stands eternally in my mind, this is not an accurate comparison. The proportion of Israelis killed in these attacks is nearly 7 times higher than American casualties in 2001. 
Israel is a nation of 9.75 million, but did you know only 73 percent are Jewish?  Israeli civilians include Arabs (2 million, or 21 percent of the country's population) and nearly 550,000 members of other minority groups.
Recently, I visited Israel and the Palestinian territory, meeting folks who I now understand are directly impacted by Hamas's ongoing savagery. Consider British Jew Esther Marcus, who has lived in Israel since 1984 and whose kibbutz Alumim is just three kilometers from the Gaza border.  I had the opportunity to meet Esther and visit her kibbutz, where I saw beautiful flowers, black petunias, a wandering peacock, old rocket shells and missile parts, and a curious series of small concrete buildings. I thought they were bathrooms.  They were bomb shelters.
On Saturday, I was devastated to read Esther's words in the Daily Mail as she spoke of Alumim sustaining fire for hours: "We got messages telling us terrorists were infiltrating and we shouldn't move… we were told we had to try and stay as quiet as possible, which isn't easy when you have two babies in the room."
I could not help but think of Mordecai the Jew, who told the Biblical Esther: "If you remain silent at this time, relief and deliverance will arise for the Jews from another place and you and your father's house will perish.  And who knows but that you have come to your royal position for such a time as this?"
As I write, I'm re-reading my notes from meeting a Holocaust survivor in Jerusalem, a highlight of my entire life. Rena Quint – whose first name means "joy" in Hebrew – wrote about her traumatic experiences in A Daughter of Many Mothers.  I noted what she wrote in response to the question of whether the Holocaust could happen again: "How is it possible that civilized people could put a man in a cage, douse him with gasoline, and have his family and the whole world watch him burn and die in agony? Isn't that a holocaust?"
Visions of children in cages; dead female Israelis stripped naked and paraded around towns; wounded Israelis having their faces stomped on by Hamas terrorists enter my mind as I read her words.
I listened to the first international press briefing by Eli Cohen, Israel's minister of foreign affairs. He was joined by IDF Major Libby Weiss in updating more than 250 journalists and others from places like Europe, Asia, Africa, and North and South America. Their message was clear: This is the worst tragedy in Israel's history, and they are prepared to fight and win, "whatever it takes."  The Israeli military response (known as Operation Swords of Iron) will be aggressive, targeted, and with intended long-lasting impact. Its goal is that "what happened in the past will not happen in the future ever again," as IDF works to "eliminate Hamas capability once and for all."
As Major Weiss stated directly: "There is no legitimacy for this kind of attack on civilians," and Israel is responding.  This is war – and it's personal. 
I'm thinking of an Israeli journalist I met in Tel Aviv who was kind enough to speak with me about Mississippi. He writes on social media: "If you don't have a nation like I do, a tribe of warriors who will fight and sacrifice for your family just as much as you'll sacrifice for theirs, then you're missing one of life's great joys. A great pain shared becomes a fierce love." 
A great pain. A fierce love. As someone who also feels directly tied to their homeland, this resonates with me.
But then.
I'm reminded of the female Palestinian tour guide I met while visiting Ramallah, the de facto Palestinian capital in the West Bank, which has an estimated 25 percent Christian population. I broke bread with her at lunch, where she offered kindness and directness, answered my questions (no matter how awkward), and had a great sense of humor about the (apparently universal?) challenges of being a woman. What happens to her and her family, should fighting reach her area?
I'm thinking of the Jewish rabbi and his Palestinian partner who work at an organization that provides practical opportunities for Israelis and Palestinians to interact. Their website explains: "Despite living so close to each other, Israelis and Palestinians in the West Bank exist in almost complete separation, and both sides have little knowledge of each other's lives or humanity."  What happens to these peace-minded people?
The Palestinian civilians I met seemed open to peace and were fun, friendly, and entrepreneurial.  I stepped into a small shop in Ramallah and enjoyed a cup of delicious pistachio gelato.  (Yes, I bought fancy ice cream in Palestine – an eye-opening experience for my limited worldview of this territory.) I had lunch with a woman who founded one of the oldest breweries in the Middle East. A female founder? In this part of the world? 
I read a poll conducted by the Palestinian Center for Policy and Survey Research (PSR) in September: 59 percent of Gaza residents said they cannot criticize Hamas without fear; 72 percent of all respondents believe Hamas is corrupt.  The Palestinian Authority is viewed by 62 percent as a burden on the Palestinian people, and 79 percent of Gaza Strip residents demand the resignation of its president, Mahmoud Abbas.  Do Palestinian civilians seem happy with their leaders?
I believe there are legitimate humanitarian concerns in the Middle East, including between the Israelis and Palestinians. However, one can fully support Israel's right to self-defense while holding other criticisms.  Above all else, this region is one of nuance.
While I did not vote for President Biden, I agree with his public statements: "The United States unequivocally condemns this appalling assault against Israel by Hamas terrorists from Gaza…Terrorism is never justified. Israel has a right to defend itself and its people."
Lives have been lost in some of the most brutal ways imaginable, and more losses are inevitably to come.  As the Old Testament book of Ecclesiastes says, "there is a time for everything…a time to tear and a time to mend, a time to be silent and a time to speak…a time for war and a time for peace."
Now is not the time to wax poetic about historical grievances from the safety and comfort of our American homes.  One can disagree over Israel and Palestine issues without condoning or justifying the terrorist attacks by Hamas. There will be time for that.  Right now, this is war, and America's greatest Middle Eastern ally is under severe threat.
I stand with Israel and pray to Elohim Shomri for their victory – but my heart weeps.
This article first appeared on the Magnolia Tribune and is republished here under a Creative Commons license.
Read original article by clicking here.